---
Posted by Jacob Wilson on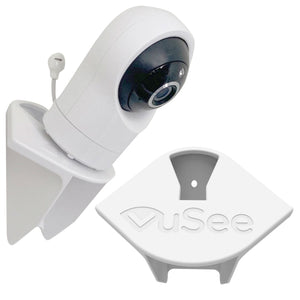 Parents will love VuSee baby monitor shelf for safety, peace of mind, and the very best view of their little one.
---
Posted by David Adamson on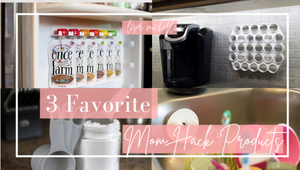 3 Favorite Mom Hack Products that Lisa Michelle loves from Storage Theory. The food pouch organizers; both the hanger and slider along with the VuSee corner baby monitor mount!
---
Posted by David Adamson on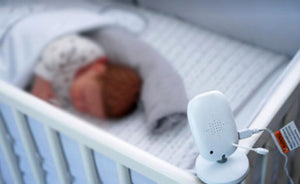 Baby Safety is key. For new parents there are a lot of items to prepare for when getting the baby's room ready. Set up the crib, wash the sheets, stock the changing table... and set up the Baby Monitor Camera. Hm. Where should I put the Baby Monitor Camera...this looks like a great spot...As new mom ready to take on the world and be the best mama bear for my little cub. I sat the baby monitor camera on the side of the crib! The tag says NO, the box says NO, and since no instagram mommy blogger didn't tell me at...